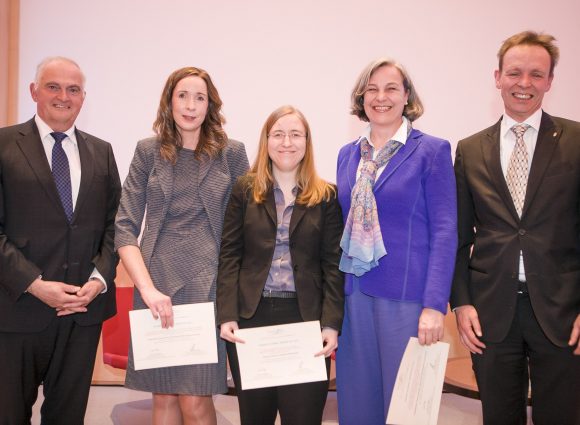 Better understanding of the business transfer phenomenon
One of the objectives of Transeo is to highlight and stimulate research on transfers and acquisitions of businesses, to enhance the knowledge and expertise of its Members and other interested stakeholders.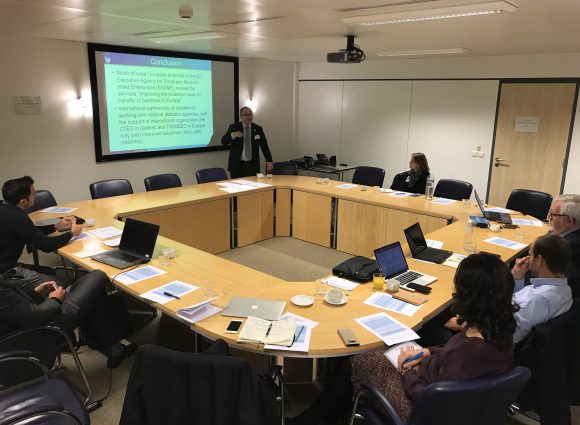 Cross-fertilisation between researchers & practitioners
Transeo is a unique hub bringing together academic researchers, practitioners and institutions: through this diversity of experts, Transeo offers unparalleled opportunities to its Members to learn from one another, create win-win partnerships & develop synergies.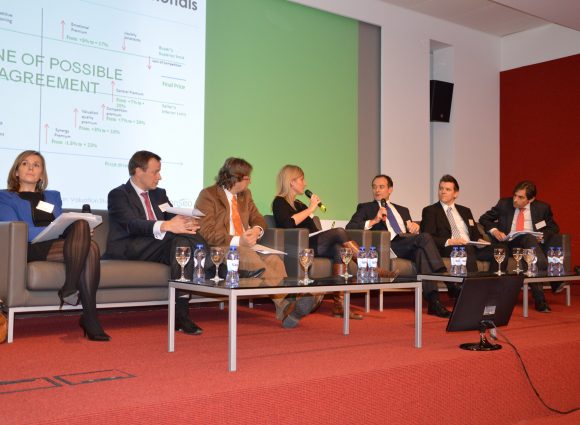 Get to know Transeo's Academic Members!
Our Academic Members are recognised researchers in the field of family succession and business transfer across the globe, active in research centres, universities and business schools.