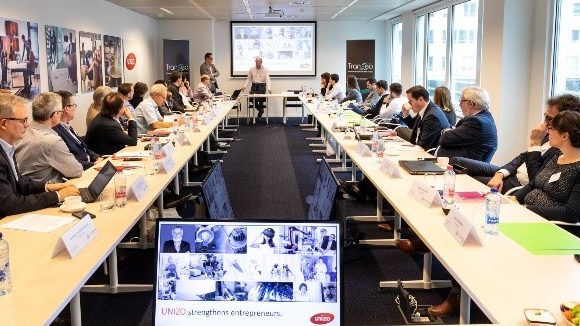 What is the Transeo Academy?
It is about Capacity building
Transeo Academy is a series of training sessions and conferences on business-transfer-oriented topics.
Our Academy aims at reinforcing the skills of Transeo Members.
These courses have been created specifically by Transeo for its Members by subject matter experts.
Training sessions deal both with hard skills and soft skills. Topics range from insights about the market to M&A issues, always making sure they bring added value to our community of Members. Courses tend to also focus on cross-border and international aspects of business transfers and acquisitions.
Transeo Academy is offered in exclusivity to Transeo Members.
Courses are offered both live and online.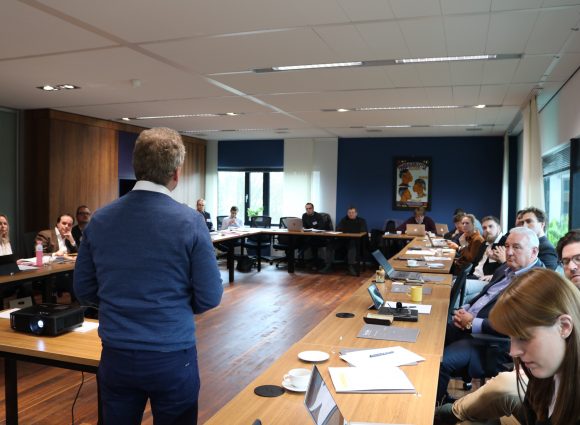 What's in it for me?
The advantages of the Transeo Academy are various, for M&A specialists, institutions, as well as for researchers:
Included in the Transeo membership
Provides insights on latest trends in the field of transfers and acquisitions in the world
Enables our Members to have access to new tools, solutions and skills
Exclusive access to high-quality training sessions
Courses are open to our Members and their teams
Examples of topics covered
Topics previously covered in the Transeo Academy include:
Negotiation basics
Inter-cultural negotiation
Search Funds
Legal aspects in cross-border transactions
Valuation of start-ups
International growth
Impact of COVID-19 on international transactions
…
Interested? Contact us for more information!