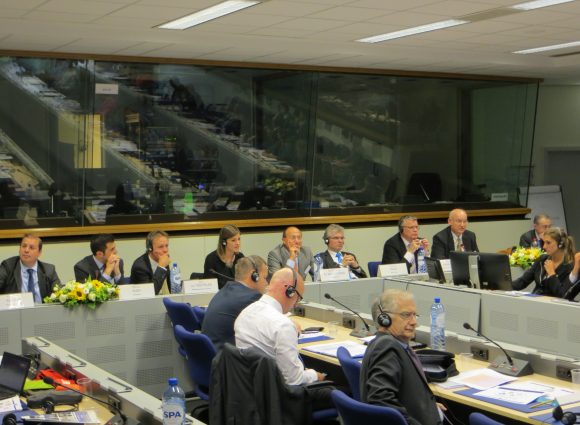 Keep business transfer at the top of political agenda
Transeo engages in Brussels on behalf of the European business transfer industry, playing a constructive part in development European & international business-transfer-friendly ecosystems to foster & facilitate the transactions between countries.
Transeo is involved in advocacy on business transfer issues to keep them on top of political agenda by raising awareness among policymakers, and acting as a reference expert in the field. Since 2010, Transeo has established a trusted dialogue with European and national policy makers to improve the business transfer environment. Transeo also works with local and national authorities to develop business transfer ecosystems, based on existing good practices.
We aim to be a constructive partner to EU and international institutions, helping policymakers to understand the positive contribution that business transfer makes to Europe's economy, and how policy affects its ability to make that contribution.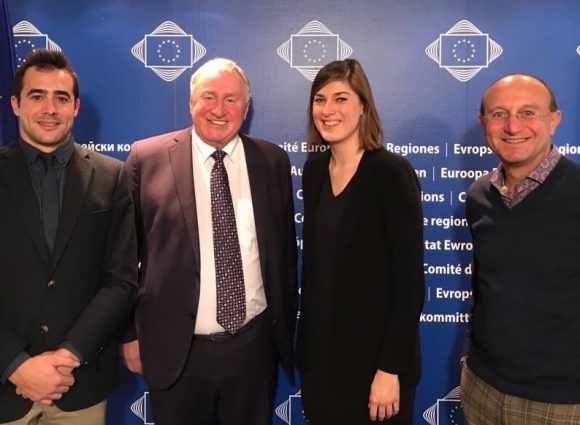 European recognition
After 10 years of existence and close collaboration with the European Commission, Transeo achieved to be recognized as an Expert in business transfer related issues and topics.
Our latest contribution is our Handbook "Key ingredients to develop successful business transfer ecosystems" written on behalf of the European Commission & largely diffused among the key stakeholders in the Member States.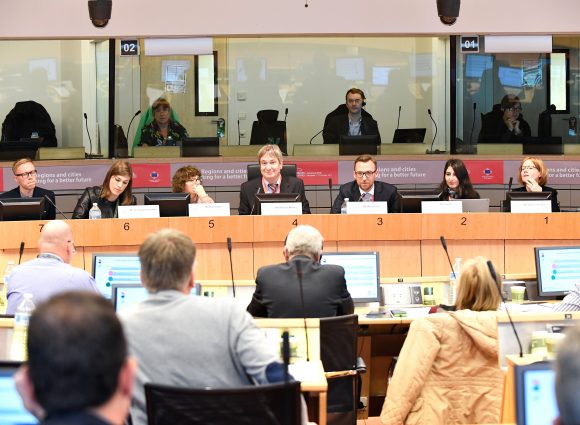 Key business transfer issues for policymakers
Awareness-raising among entrepreneurs and local policymakers
Support and advice services for entrepreneurs
Legal & fiscal framework
Access to financing
Transparency of the market
One-stop-shop for entrepreneurs
Stay informed about our actions!
Register to our newsletter.